Invitation Meeting February 15, 2012
Topic: Right Nutrition-The Gateway to Health
Liebe Mitglieder und Freunde des GPWA, wir laden Euch herzlich ein zum GPWA Treffen
am 15. Februar 2012
um 18:30 Uhr
bei Andiamo in Bloomfield (Telegraph und S. of Maple Road)
Adresse:
6676 Telegraph Road,  Bloomfield Hills, MI 48301
(248) 865-9300
Als Gastrednerin begruessen wir Gerda Maass, mit dem Thema "Right Nutrition – The Gateway to Health":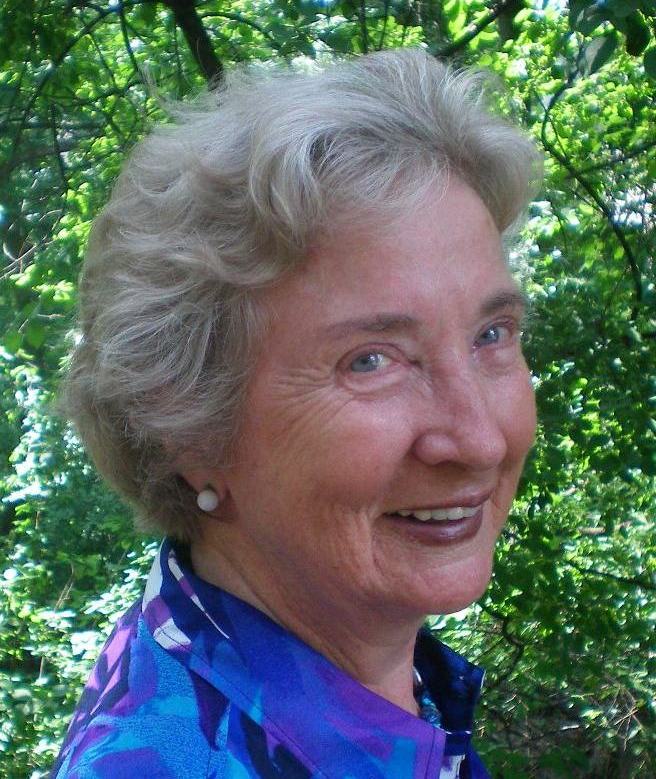 Mit deutschen Eltern in Chile aufgewachsen, zog Gerda Maass als 29 Jaehrige
mit Mann nach USA ,wo sie 18 Jahre in der medizinischen Wissenschaft
an der Universitaet von Cincinnati taetig war.  
1984 kam sie nach Detroit, wo sie ihr eigenes Unternehmen "Language Enterprises"
aufbaute. 
Gerda haelt seit 17 Jahren eine Lizenz als Massagetherapeutin.
Von 2007 – 2010 war sie im Peace Corps taetig, zur Hilfeleistung fuer Menschen
in der  Dominikanischen Republik.  
Ihr langjaehriges Interesse an Ernaehrung hat Gerda mit einem erfolgreich abgeschlossenen Studium erweitert.
Fuer den kulinarischen Teil hat Andiamo folgendes Menue zusammengestellt:
Salat
Chicken Piccata oder White Fish Siciliana
Chef's Choice Potato
Spumoni Eis
Kaffe, Tee, Softdrinks
Kosten: $27.00 pro Person (incl. tax, service)
Anmeldungen: Bitte sendet Eure verbindliche Zusage bis spätestens Sonntag, 12. Februar 2012 per Email an Info. Absagen sind nicht nötig!
Wer als Gast bereits zum zweiten Mal an einem Treffen teilnimmt, kann mit diesem
Formular
die GPWA-Mitgliedschaft beantragen.