Invitation Meeting April 27, 2012
Liebe Mitglieder und Freunde des GPWA,
wir laden Euch herzlich ein zum GPWA April Treffen
am Freitag, den 27.April 2012 
um 18 Uhr 
im Marriott Hotel Southfield, 
27033 Northwestern Highway, 
Southfield, MI 48034
Sprecher: Tom Borg
Thema: Keeping a positive attitude in a sometimes negative world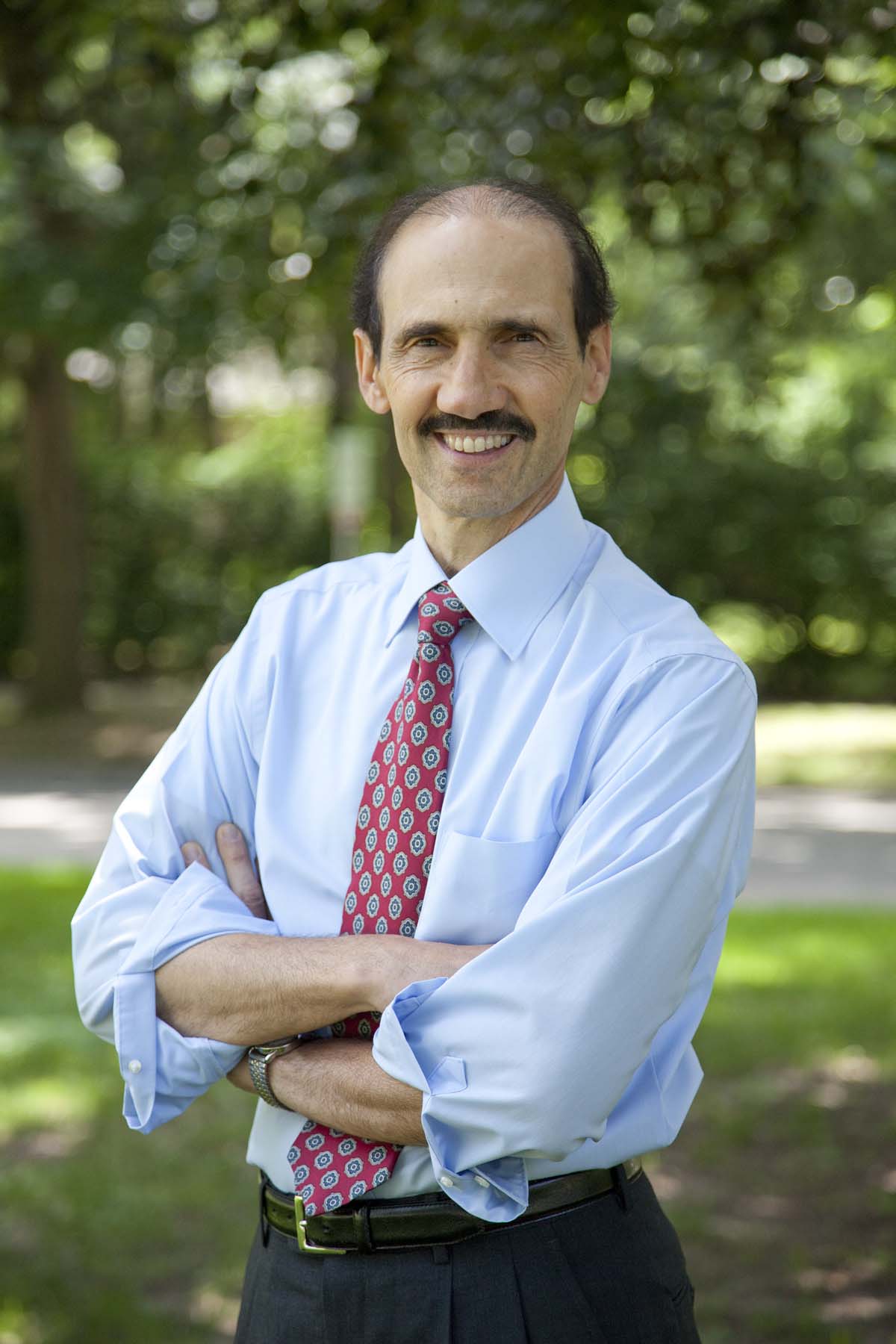 Tom is president of Tom Borg Consulting, LLC.  He is a business consultant, trainer, coach and author. He works with his clients to improve their sales, marketing, customer service and employee performance. His innovative and creative approach helps his clients become more successful and profitable. He helps them learn how to think outside the box and develop strategies that allow them to adapt to and thrive in a rapidly changing business climate. As a result his small business clients consistently decrease customer and employee complaints, increase sales, decrease costs and increase their net profits.
Anmeldungen: Bitte sendet Eure verbindliche Zusage bis spätestens Mittwoch, 25. April 2012 per Email an Info.
Absagen sind nicht nötig!
Kosten: Die Kosten für den Abend betragen $27.
In diesem Preis ist ein reichhaltiges Dinner Büffet mit Fisch, Hühnchen, Pasta, Salaten, Gemüse und Nachtisch, einschließlich nichtalkoholischer Getränke wie Kaffee, Decaf, Kräutertee sowie Bedienung und Steuern inbegriffen. Soft Drinks müssen extra bezahlt werden. 
Bitte Bargeld mitbringen, da pro Tisch abkassiert wird. Das Hotel erwartet Bezahlung von allen anwesenden Gästen, auch wenn sie erst nach dem Abendessen erscheinen. Wir müssen für die Anzahl der angemeldeten Gäste bezahlen, was bedeutet, dass ein eventueller Fehlbetrag auf die No-Shows umgelegt werden muss.
Wer als Gast bereits zum zweiten Mal an einem Treffen teilnimmt, kann mit diesem Formular die GPWA-Mitgliedschaft beantragen.