Invitation Meeting November 9, 2012
Dear Members and Friends of the GPWA,
our next meeting will be on
Friday, November 9, 2012 
at 6pm 
Marriott Hotel Southfield, 
27033 Northwestern Highway
Southfield, MI 48034
Speaker: Mary Kay Shelton, RN, BA 
Topic: How big business has taken over farming, how they mass produce genetically engineered crops and have industrialized meat production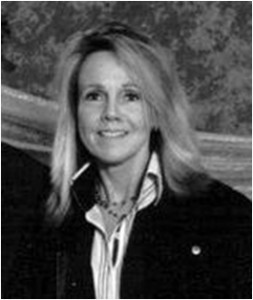 About the Author:
Mary Kay has been a Registered Nurse for 27 years. Her Nursing background includes critical care nursing and pharmaceutical clinical research. For the past nine years she has been a legal nurse consultant specializing in the areas of mass tort, nursing home litigation and pharmaceutical claims. Mary Kay received her BA from California Institute of Integral Studies with an emphasis in Interdisciplinary Studies and Social Science.
It was through her undergraduate work in San Francisco that led her to her interest and passion in activism involving the politics of food and food sovereignty.
 Her specific interests involve activities dedicated to education about and the passage of Prop 37 – California's "Right to Know" labeling initiative. Her activist work includes disclosing Monsanto's pervasive marketing presence in the seed industry, their spread of GMO crops, and the call to label all food in the United Sates containing GMO ingredients.
 Mary Kay can be reached at email hidden; JavaScript is required
For reservations and questions, please contact us by November 6th:
E-mail: email hidden; JavaScript is required
 
RESERVATION REQUIRED, OPEN TO MEMBERS and NON-MEMBERS
Cost:  $27 per person (member & non-member price) includes delicious dinner buffet and dessert.